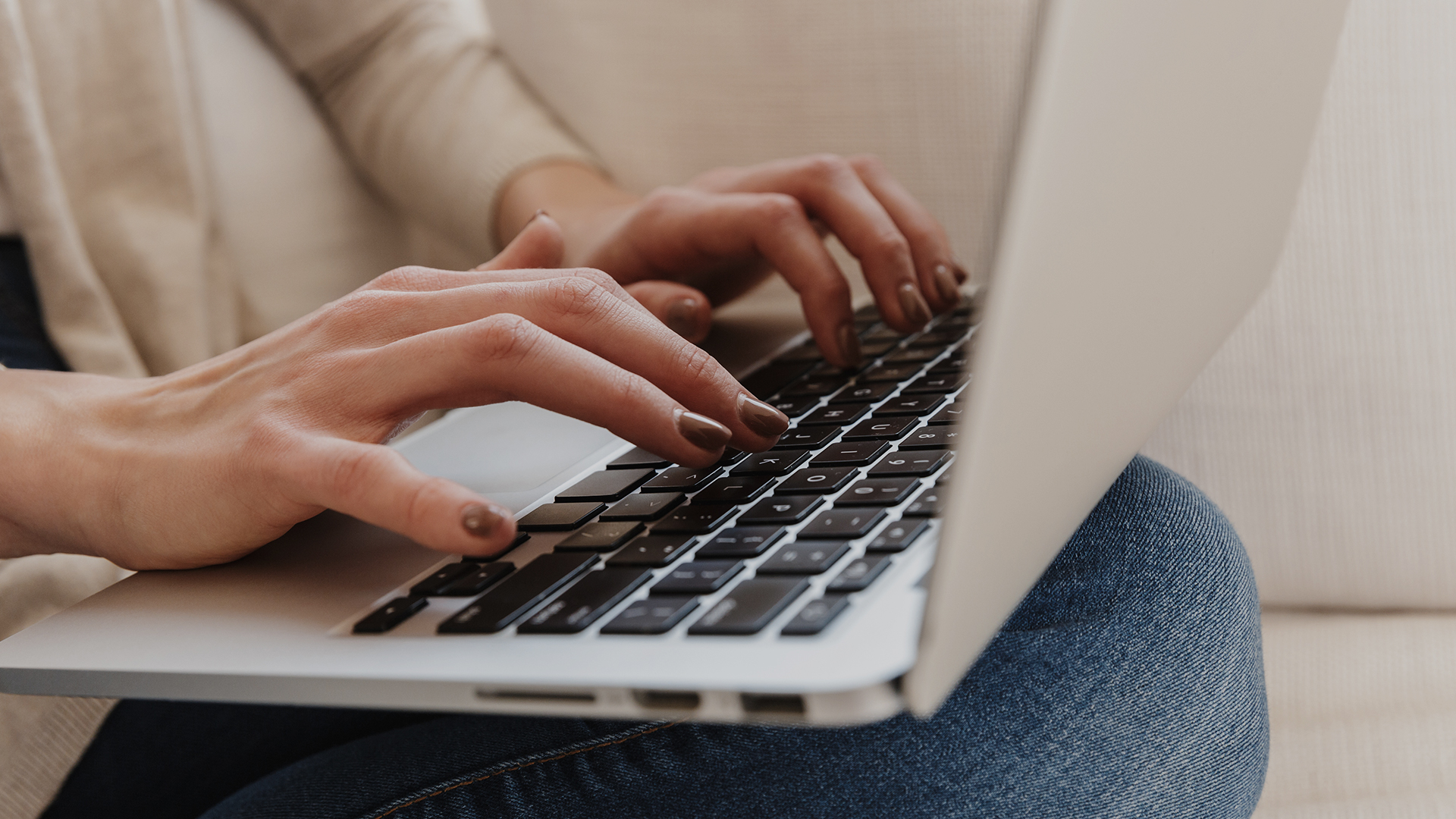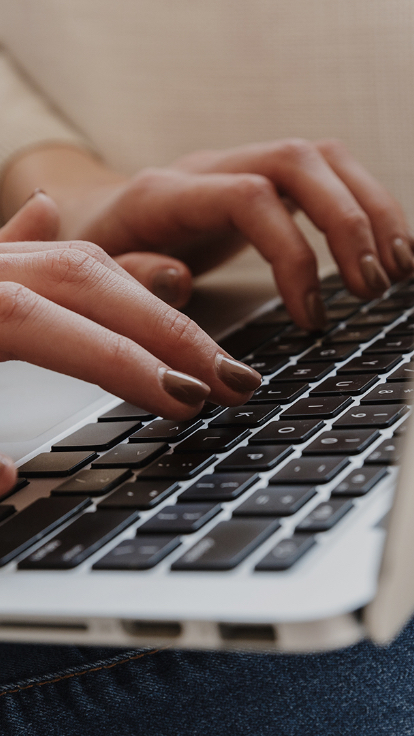 Stay Connected
Events
Events
Summit County Linncoln Day Dinner w/ Vice President Pence!
March 24 @ 3:00 pm

-

7:30 pm
Summit County Republican Party
2020 Lincoln Day Dinner
with special guest
Vice President
Mike Pence
Tuesday, March 24, 2020
5:00 p.m.
Photo Reception with Vice President Pence
$10,000 per couple
5:30 p.m.
Dinner & Program
$100 per person
OR $250 per person for VIP seating
 Doors open at 3:00 p.m. Please arrive early for event registration and security purposes. Ballroom doors will close at 5:00 p.m., prior to our 5:30 p.m. dinner, for security purposes.
EVENT LOCATION:
Todaro's Party Center
1820 Akron-Peninsula Road
Akron, Ohio
Questions? Please contact ORP Finance Director Susan Humphrey at (614) 456-2041 or shumphrey@ohiogop.org
OR call Summit County Republican Party Executive Director Lance Reed at (330) 434-9151 or lreed@summitcountygop.org.
All solicitation of funds in connection with this event are by the Summit County Republican Party and
the Ohio Republican Party. Vice President Pence is appearing at this event as a special guest.
 All donations are solicited for the Summit County Republican Party and the Ohio Republican Party and not for Vice President Pence.