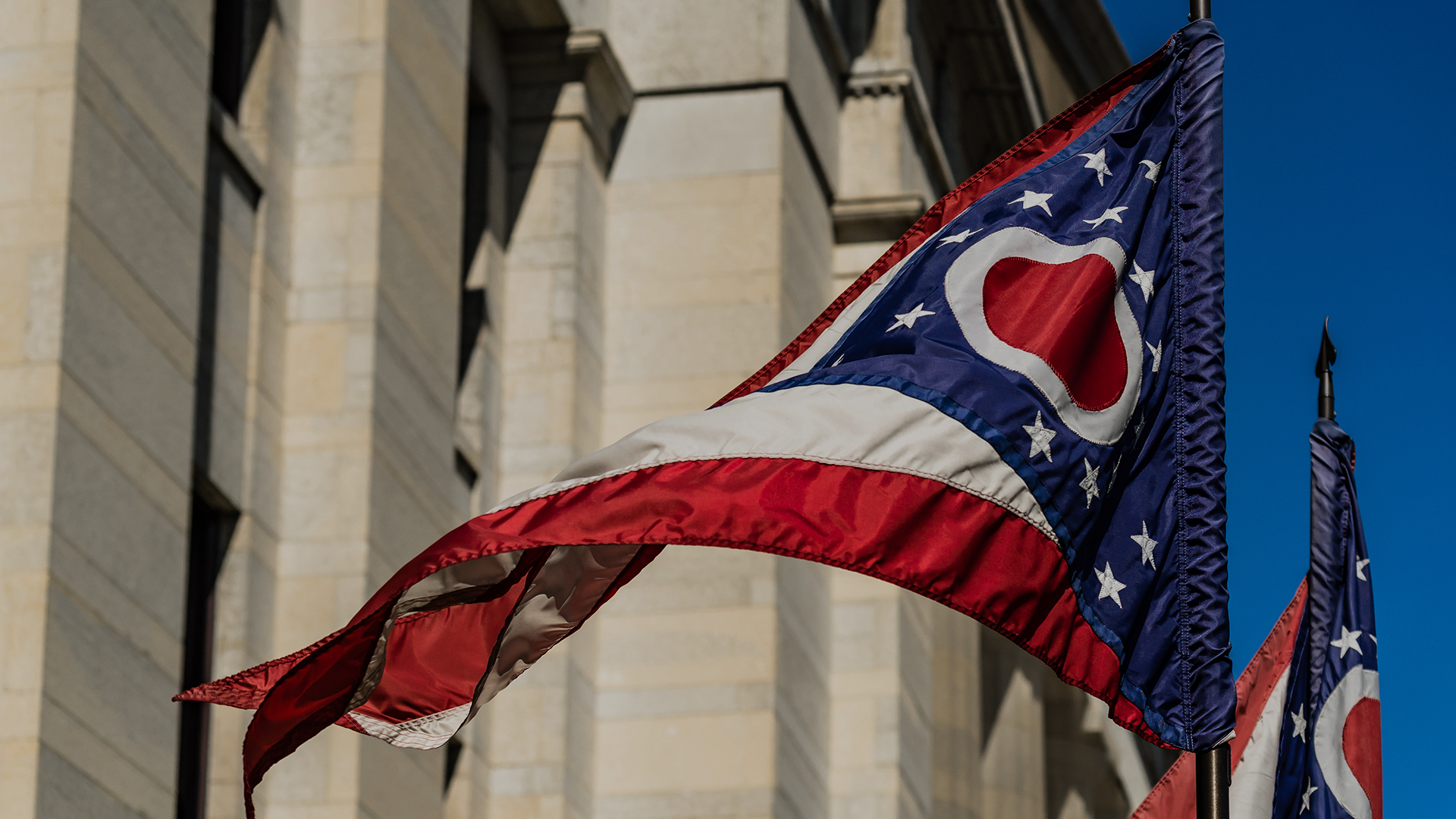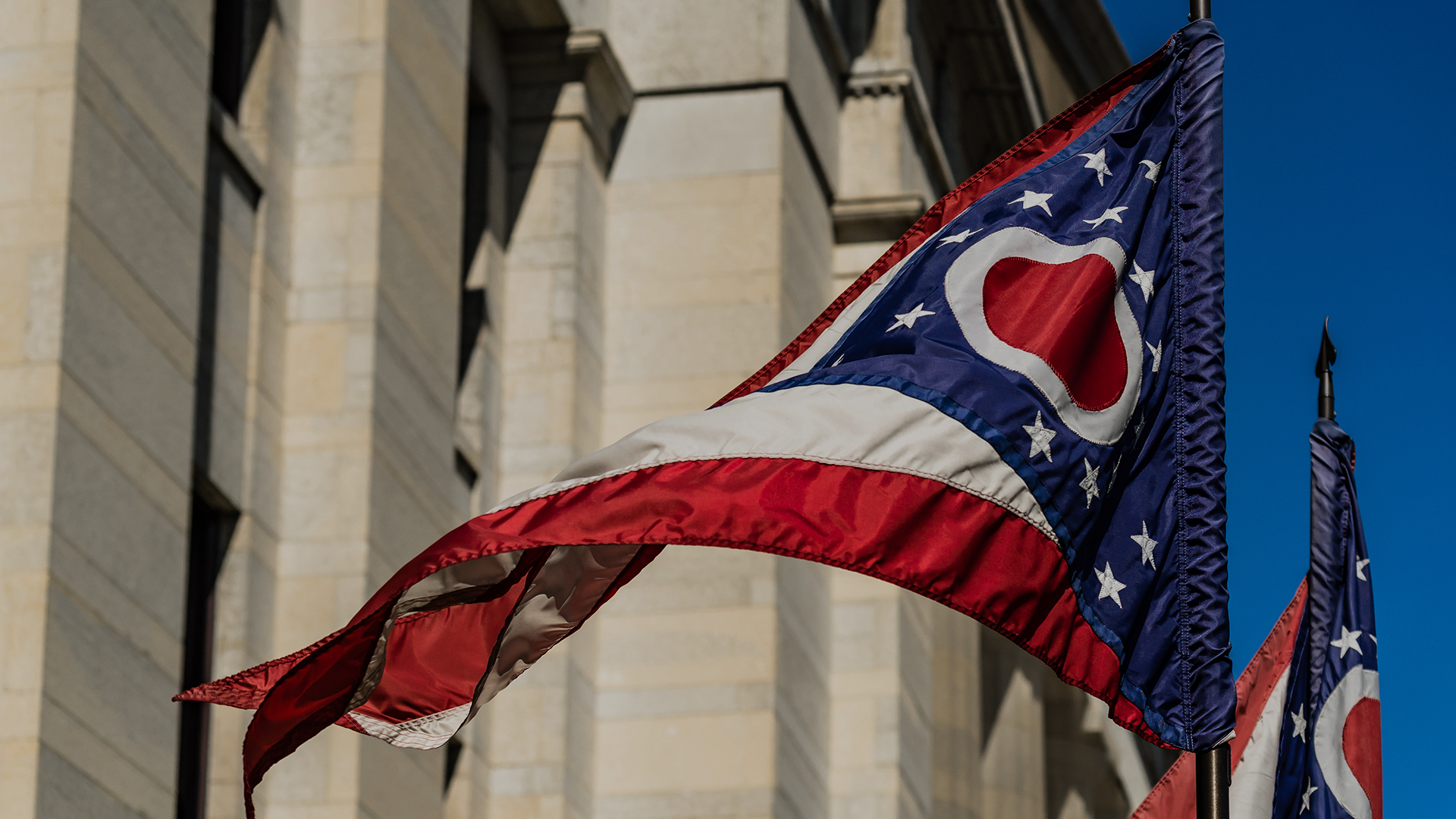 Jane Timken
Chairman
Devoted to the Republican Party and to Ohio, Jane Timken was elected Chairman of the Ohio Republican Party on January 6, 2017. Her election marked the first time a female was elected to serve as the Chairman of any major party in Ohio. Through Chairman Timken's leadership, Ohio Republicans have enjoyed success at the ballot box, sweeping all statewide races in 2018 and making the second most voter contacts in the country during that election cycle.
An accomplished attorney, Jane has served both as a clerk for a judge and in private practice. She received her J.D, summa cum laude, from The American University, Washington College of Law, Washington, D.C., she earned her undergraduate degree at Harvard College.
In addition to her political and legal careers, Jane volunteers for numerous organizations and sits on many boards. Born in Cincinnati, Ohio, Jane lives in Stark County, Ohio, with her husband W.J. (Tim) Timken, Jr. She has two children, Henry and Emma. She plays competitive USTA tennis, and enjoys cooking, reading, and traveling.